Kids grieve differently than adults
Helping children understand death accurately is important in helping them cope with loss as they grow.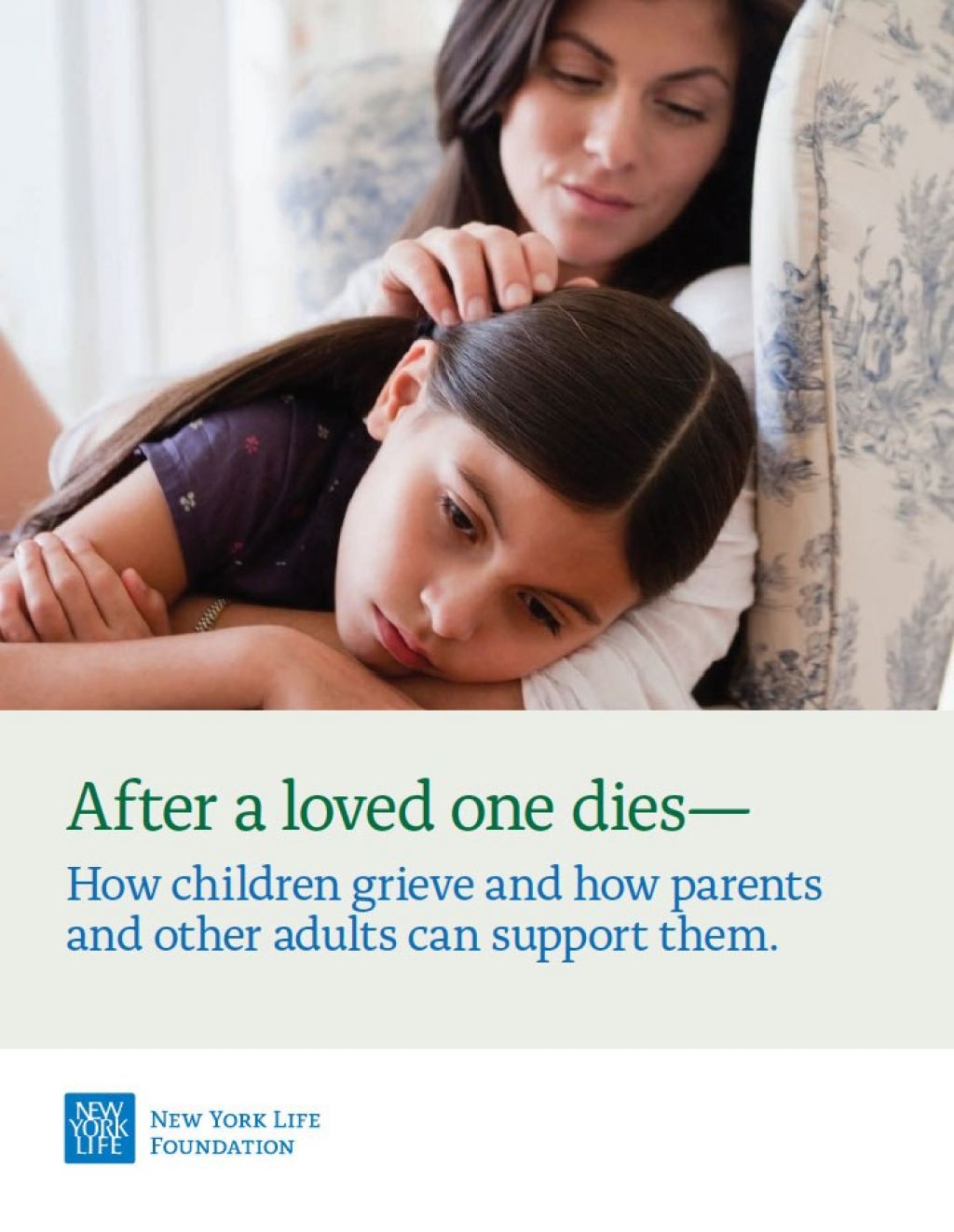 Explaining death to children
Be gentle, but direct with the truth about death and dying.
Adults can help children by clearly explaining what happened using the words "death," "dead," and "died." Trying to soften the language, such as "they are no longer with us" leaves many children with lingering questions.
Children may only understand part of the explanation.
Many adults expect children to grieve the way adults would, and mistakenly think that kids are "fine" if they don't immediately show their emotions. It takes time for all of us to understand and process what death means. Asking the child to explain what they understand has happened is a good way to see where more explanation might be needed. The child might be afraid to ask for clarification, so it is best if the adult asks to see what the child understands.

Check-in with the child over time.
A child's understanding of grief grows and matures as they learn and grow. Realize that their grief may surface many times throughout their childhood and adolescence as they begin to understand different aspects of death and loss. Important milestones for the child may also trigger their grief, as they wish the loved one was there to experience it with them.
Grief experts share their insight regarding children's grief: