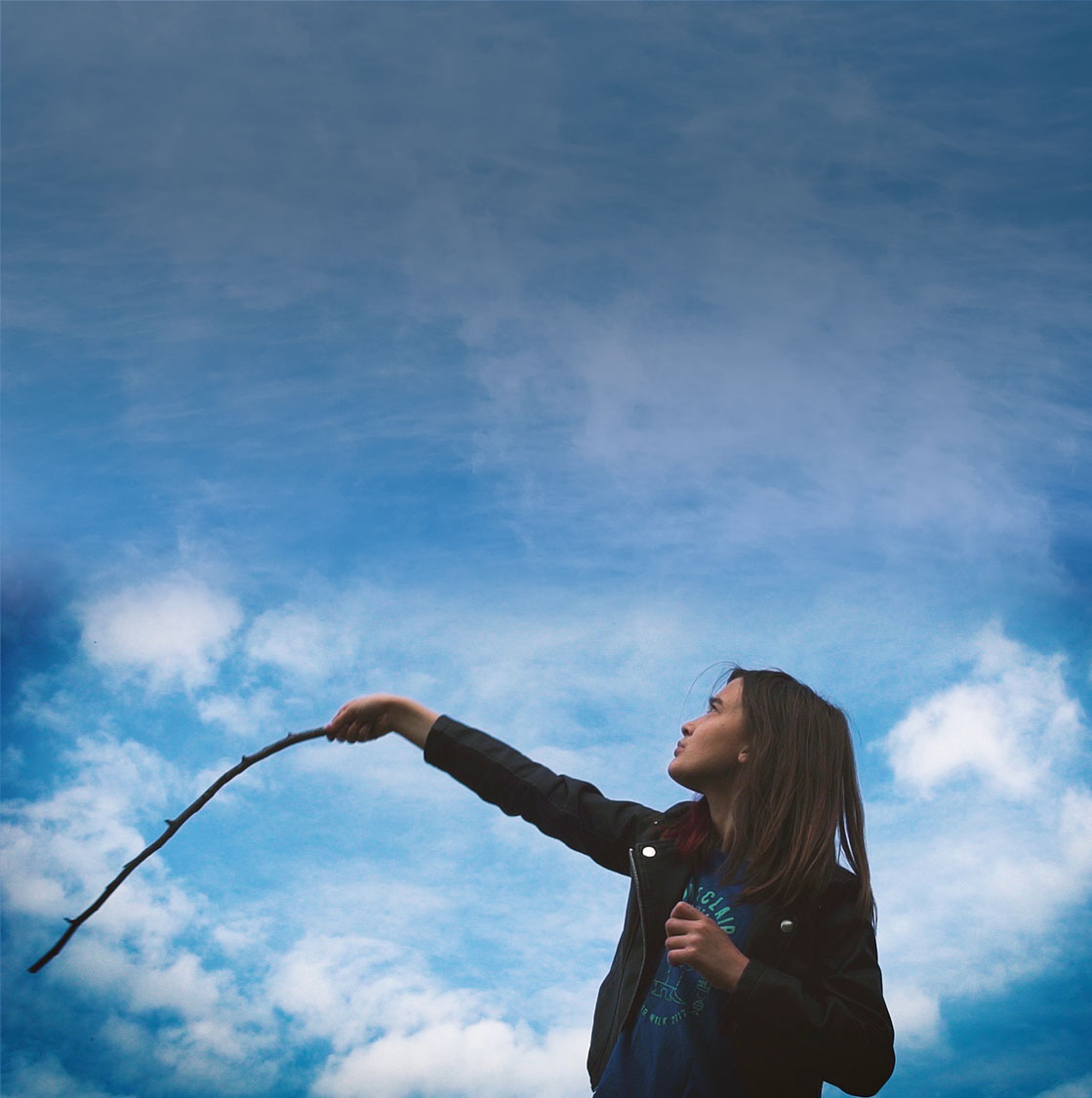 Let's get better
at grief.
Speaking Grief Documentary Now Online and Airing on Public Television
"Coming from someone who is new to this community, Speaking Grief was by far the best video I've seen to help me gain insight on grief organizations. . . this video will help me do my job better." Caitlin Rose
"Exceptional in its diversity, empathy, and inclusiveness." Mark Turian
"What a gift this beautiful documentary is."Jessica Weiser
"This prompted conversation about people we have known who have lost loved ones and how we might have been better in supporting them."Stephen Tuttle
"Such a great documentary. I wish I could make it mandatory for people to watch it."BettyJo Maloney
"Very powerful. I wish every person in this country could see this."Alicia Zulker Kerr
Speaking Grief is a public media initiative aimed at creating a more grief-aware society by validating the experience of grievers and helping to guide those who wish to support them.